Careers
We're making our best talent even better.
We believe our people produce their best work when they feel most challenged. That's why we're always looking for ways to develop and grow our most motivated employees through unique development training and discipline-specific programs. Above all else, as a Sifute employee, you are empowered to navigate your career your way.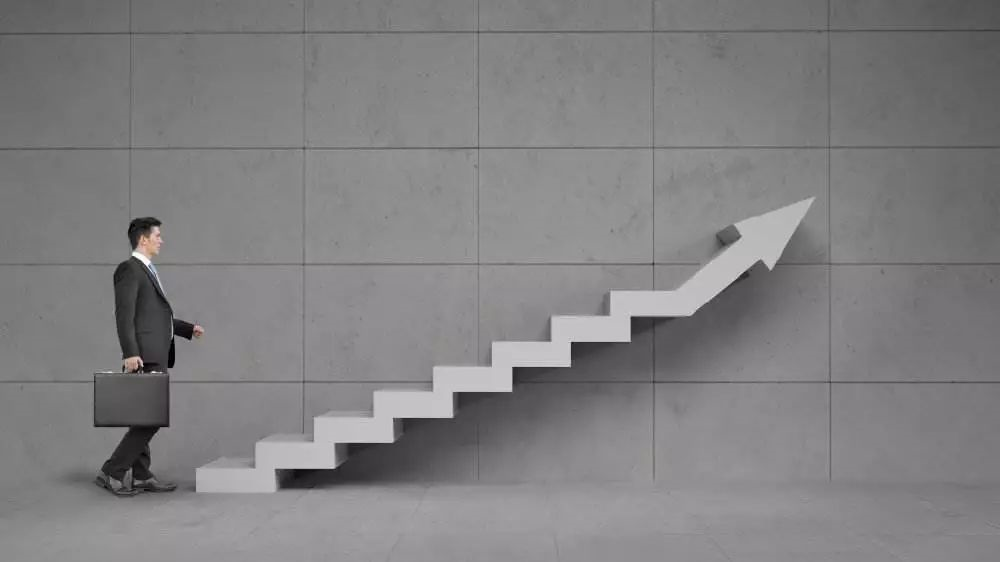 Career Development Opportunities
In all areas of our business, employees are encouraged to sharpen critical skills by taking advantage of the many Sifute training programs. Designed to help you expand your business, operational, and technical skills, these training programs will help you advance your career and meet your developmental goals.