Product features:
1.Efficient,fast heat,small size,simplicity of operation,timer switch
2.Available for repair of tire shoulder,tire crown and tire sidewall,for all kinds of tires
3.Thickened steel plate,bottom with reinforced iron rod
4.Design of thickened screw thread
5.Easy to realize the operation of pressing and loosening
6.Simple and labor-saving, sliding and detachable force application rod, suitable for different angles of force

General advantages:
1.It is made of thickened,solid and durable steel material,the frame is solid and strong reinforced,and it is placed stably,nice painted surface,antirust
2.This machine is equiped by timing, alloy heater, thickened power cord, stable operation, fast heating speed, high efficiency, ironing head with asbestos board, effective heat insulation, ironing head with fuse, ensure safe operation
3.The bold screw thread design,easy to compress and relax the operation, which is simple and labor-saving. The sliding and detachable force application rod is suitable for force at different angles

Product advantages:
Detachable sliding screw handle
The force application point can be changed as required,
which is simple to operate and labor-saving.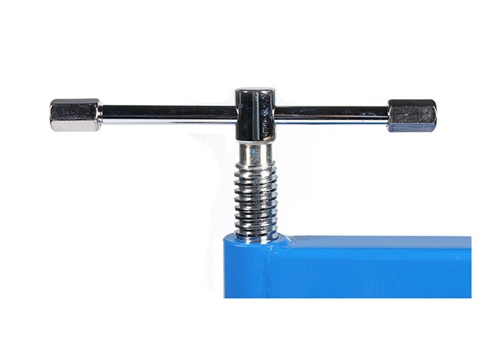 Burr free welding
High-frequency welded connection joint,without burr,more firm, safe and durable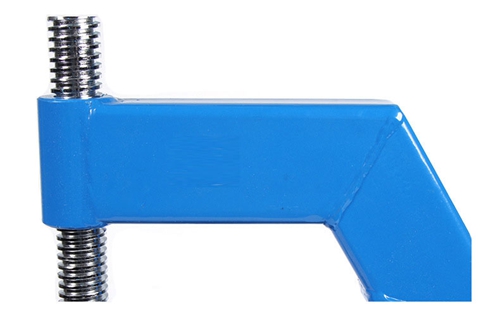 Temperature control panel
Automatic/Manual operation mode,simple and convenient,
the built-in fuse to ensure safe to use.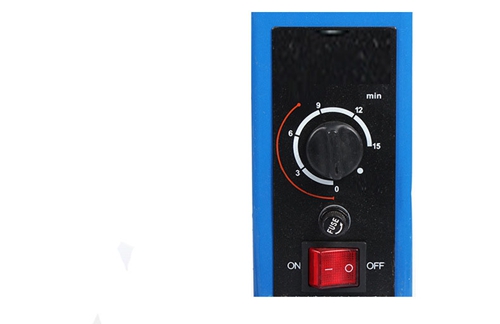 High quality heater
High-quality asbestos pad iron, stable operation, uniform heating efficiency,bold power cord, powerful and energy saving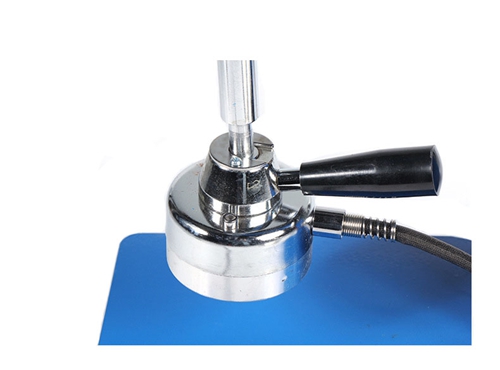 Premium thermal insulation rubber pad
Flat tread,press and fit the repair area more tightly,
Good thermal insulation effect.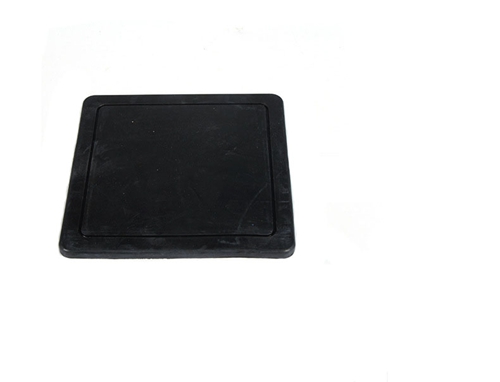 Aluminum heater base plate
Good heat conduction, strong toughness,
not easy to rust, wear-resistant and durable.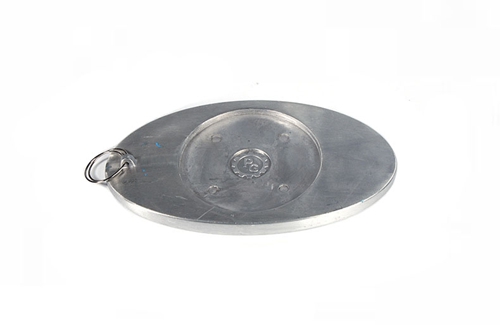 Tire Repair Vulcanizing Machine
Model: AJD-1
Input Voltage: 110V or 220V
Input Power: 500W
Temperature Range: 145-165C
Max Repair Area: 120x80 mm2
Timer: 15 minutes
Signal Light: Available
Weight: 7.4kg